Oil and gas in our lives – spring and summer sports
Spring and summer sports are made of more than mosquitoes and orange slices
Getty Images photo
---
by Brittany Elves

The grass has finally turned green, and parents are setting up their folding chairs on sidelines across the country as spring and summer sports kick-off. 
Many families introduce their children to sport through soccer, not only for the benefits of teamwork and play, but because the equipment requirements are less intensive than hockey or baseball. 
But have you ever considered what a soccer field would look like without contributions from oil and gas? 
The following is a list of common soccer equipment that is made of petrochemical-based materials such as butyl, polypropylene and polyethylene, products made possible by oil and gas and plastics. It may surprise you to learn how dependent their existence is on oil and gas. 
Soccer ball

 

Cleats

 

Net

 

Pylons 

 

Gloves

 

Socks

 

Mouth guard

 

Bag

 

Water bottles

 

Tupperware (what are sports without snacks?) 

 

Minivans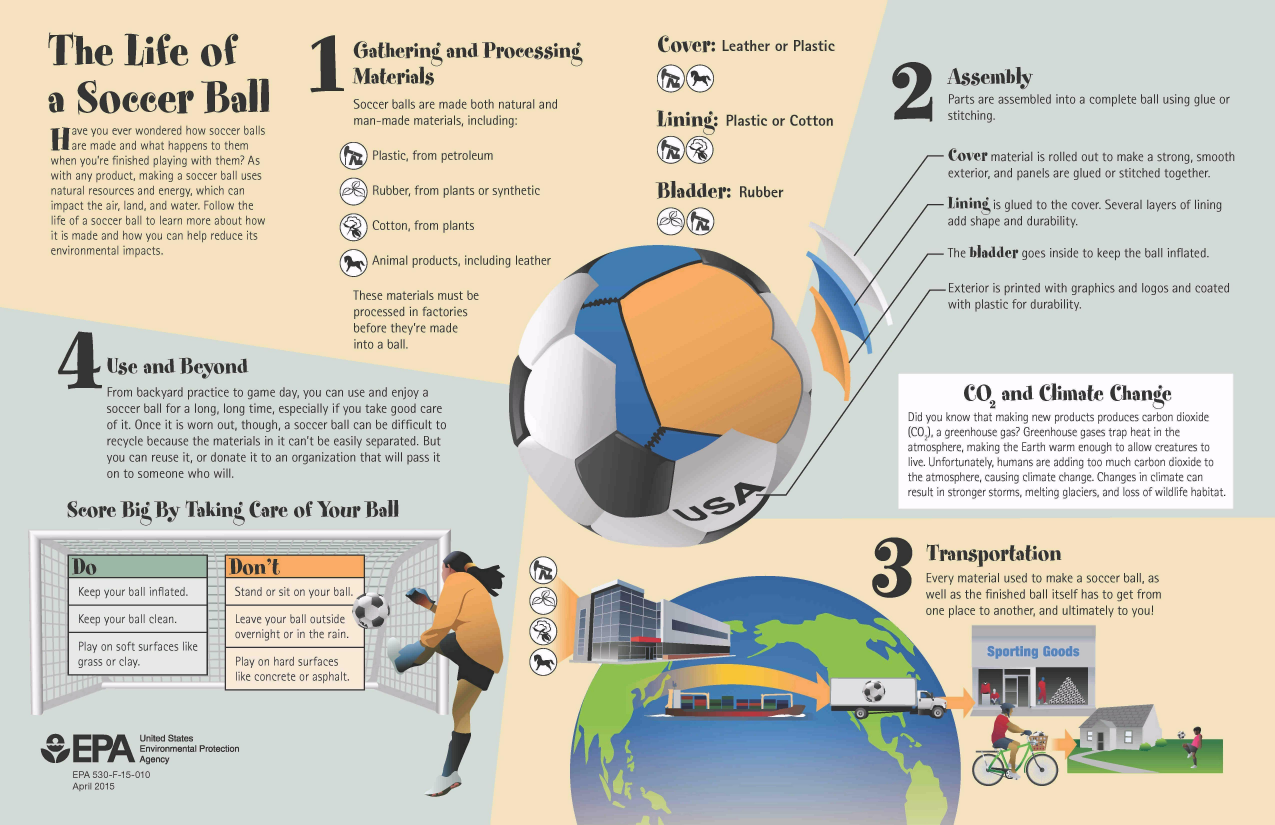 The same can be said for many other spring and summer sports; tennis, baseball, cycling or kayaking, to name a few.  
Sports equipment relies heavily on chemistry to help athletes reach peak performance and provide critical safety and protective functions. 
Next time you're enjoying a hot chocolate from the spectator's seat, take a good look around and complete a quick tally of items that require oil and gas, either for their production and composition, or delivery, and you may be surprised at how many outdoor hobbies would be non-existent without contributions from Canada's oil and gas industry.  
The unaltered reproduction of this content is free of charge with attribution to Canadian Energy Centre Ltd.